Protecting your loved ones from harm
Working closely with Needle Exchange Services, we provide products and services that help to reduce the harm to people who use drugs (PWUD). We also provide services to Needle Exchange services to help them improve their service delivery.
Play Video
Our Solutions
One-Use Harm Reduction Products is a product and service provider for the Harm Reduction community around the world.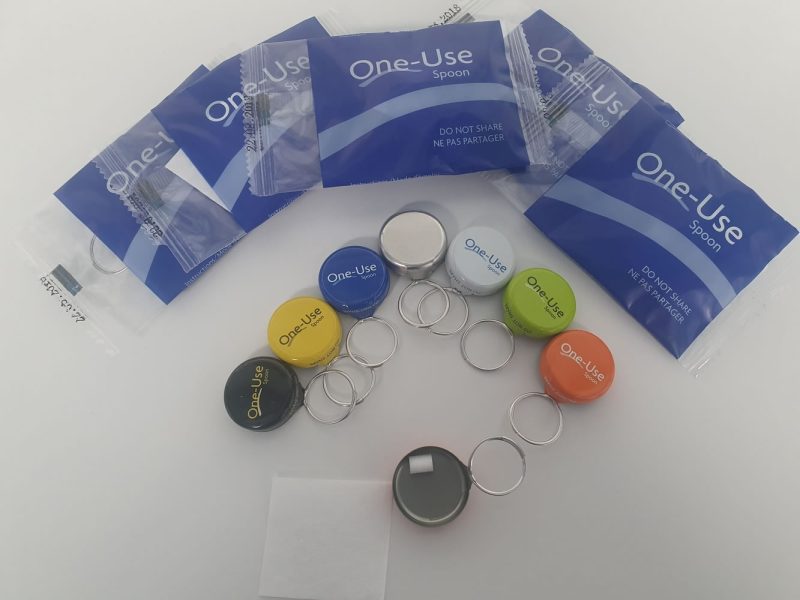 Injecting Equipment
One-Use Injecting Accessories include a range of cookers, filters and acids to protect people who prepare drugs for injection.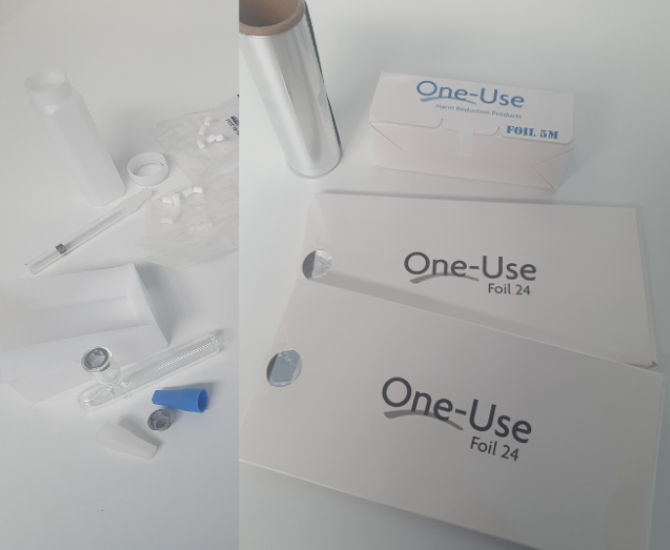 Smoking Equipment
One-Use Smoking Accessories include a range of smoking kits and foils to protect people who smoke or inhale drugs.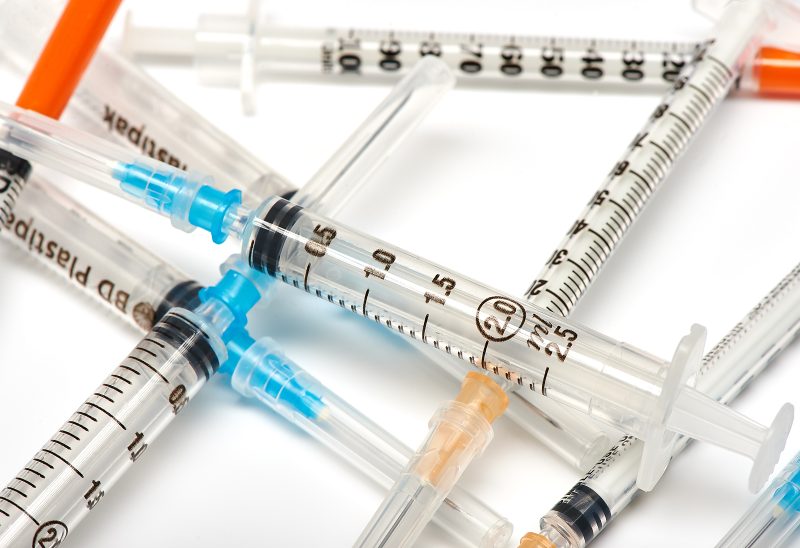 Medical Supplies
One-Use provides medical supplies for Syringe Exchange services with a proven history of Harm Reduction programmes around Europe.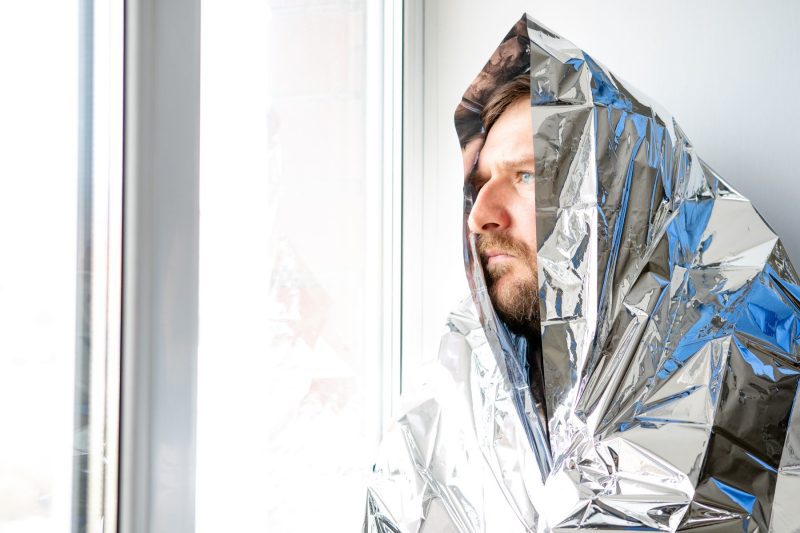 Humanitarian Supplies
One-Use Homeless Supplies consist of a range of products to help people who live on the street to have some personal dignity.
One-Use was born out of a passion to make a difference.